As the 2020 holiday season approaches, year-end shopping sprees are going to feel quite a bit different. This year, many of us are looking to skip the commercial goods in favor of meaningful gifts for loved ones that support small businesses. Check out this round-up of unique items you can find at Bakova Gallery that are perfect for anyone in need of a little extra color and creativity in their life. Each purchase also helps local and emerging artists as they continue to endure the COVID-19 pandemic.
Join us for "Small Business Saturday" next week and shop local 12-5pm on Saturday, November 28. Special holiday pricing will be available on select works. See you there!
Elegant Florals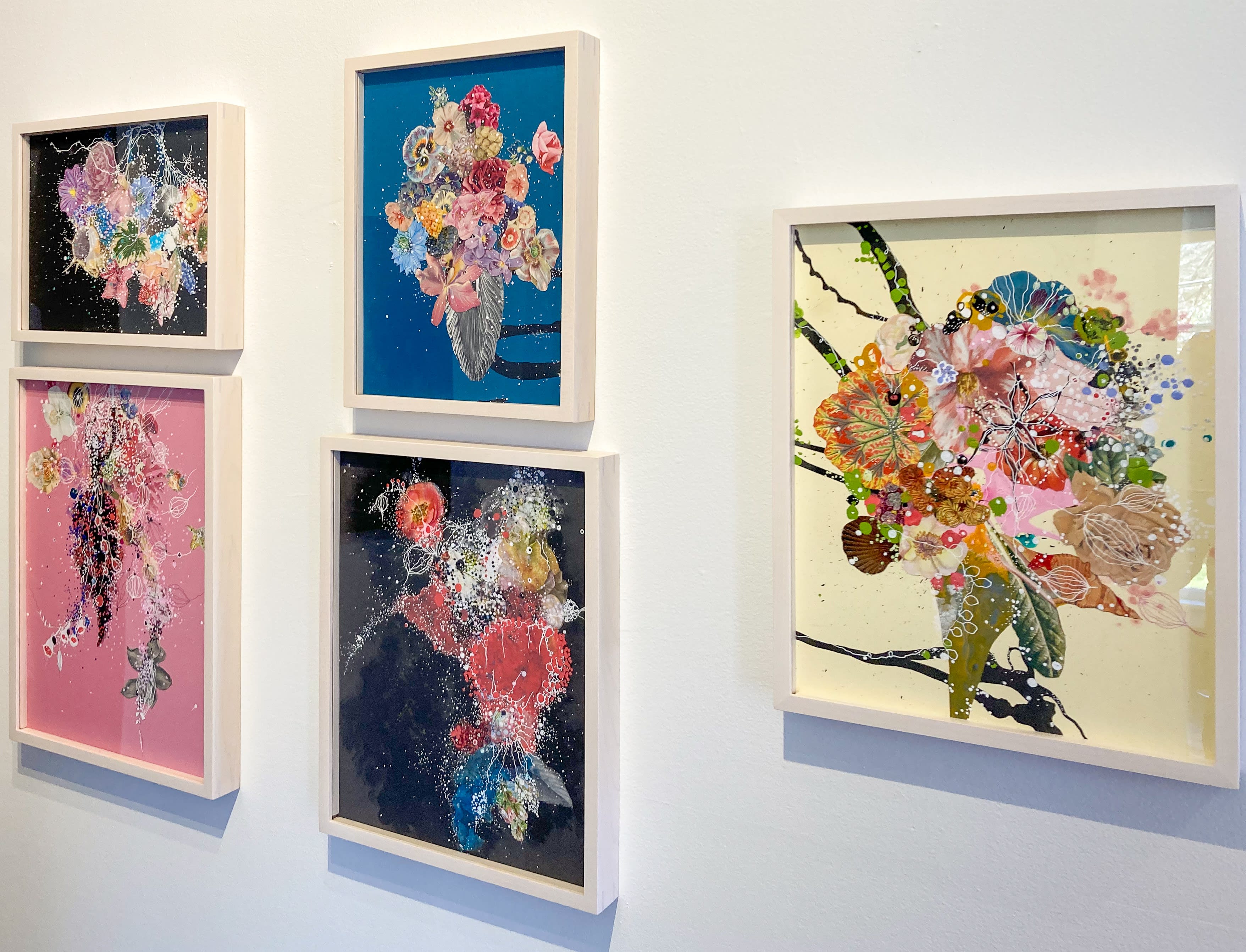 Adorn walls with creative and colorful blooms by Jenny Brown. Each piece has its own unique texture and flair, providing an organic sense of vibrance and life. These mixed media artworks are already framed and behind glass, so they'll display beautifully and safely in any room of the house. Plus, your loved one can enjoy fresh florals year-round without ever having to change the water.
Handmade Jewelry
When you take a peek inside our jewelry case, you'll discover much more than a pretty pair of earrings - these are artworks you can wear.
Ara Leigh incorporates sea glass and shells with precious metals, creating a chic yet coastal aesthetic.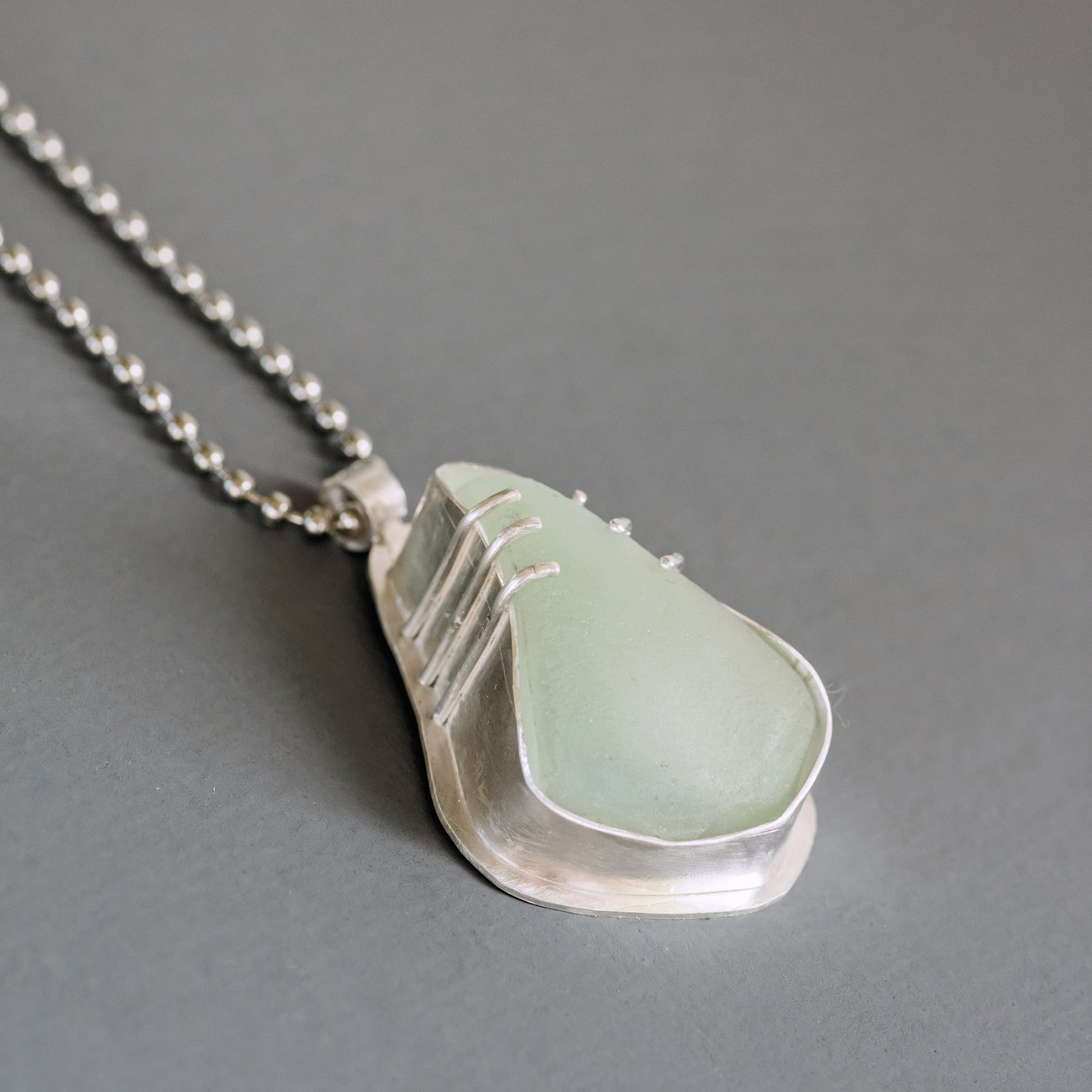 Martha Paris works with natural stones, semi-precious gems, and crystals, creating each new piece different from the last.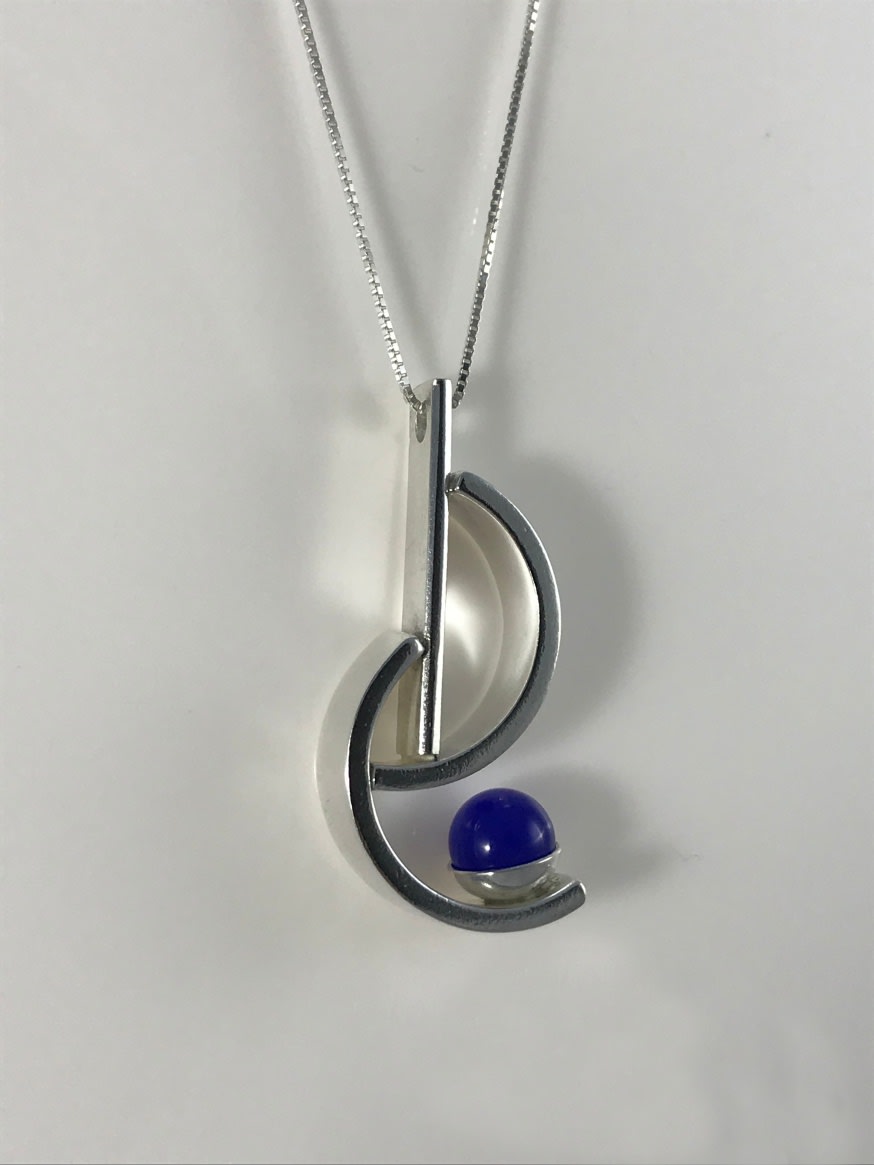 One-Of-A-Kind Handbags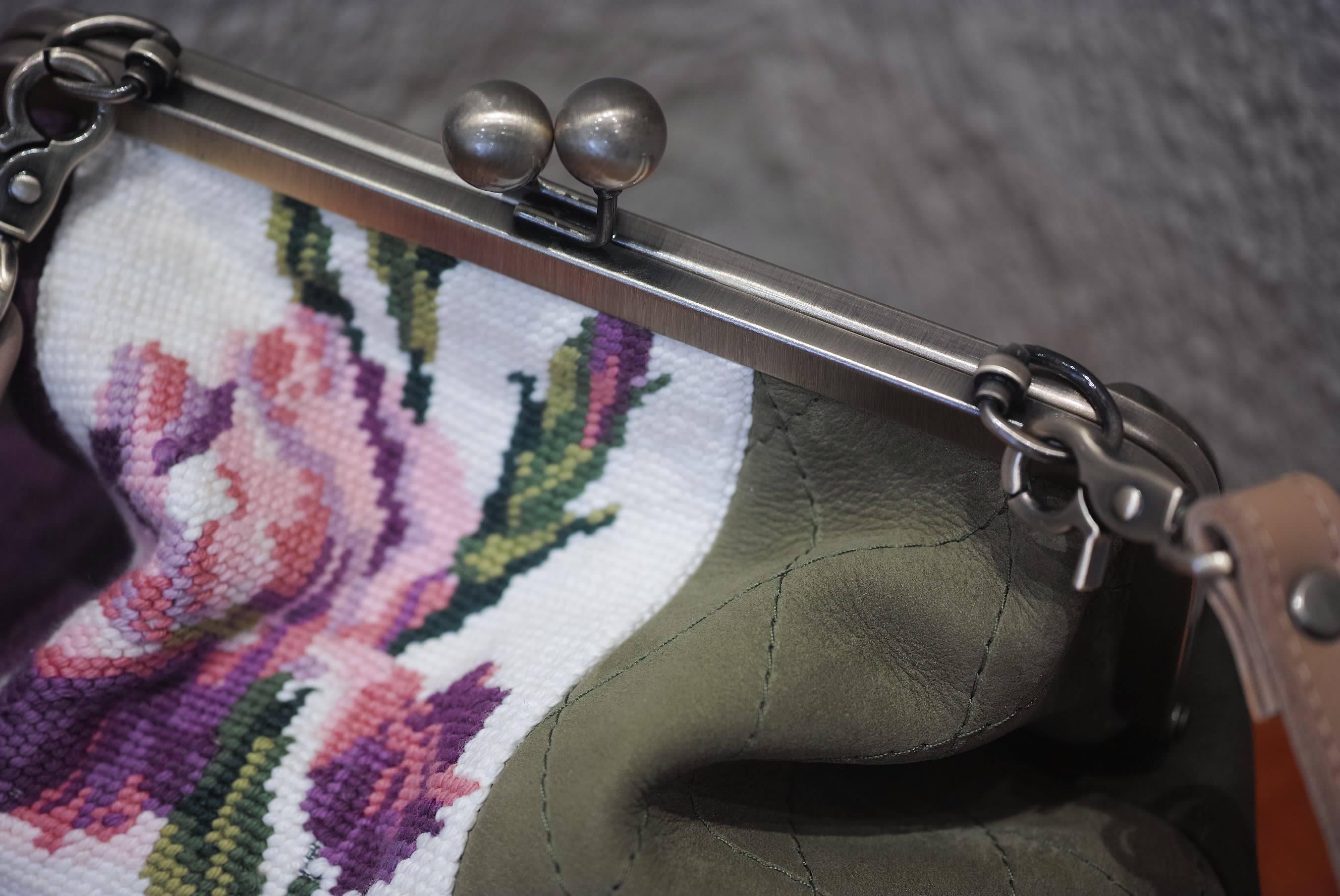 Pick out the perfect accessory from our selection of vintage-inspired evening bags. Designed by Olga Luxury Collection and imported from Bordeaux, France, these one-of-a-kind clutches and coin purses feature 100% genuine leather and tapestry-style needlepoint.
Conversation Pieces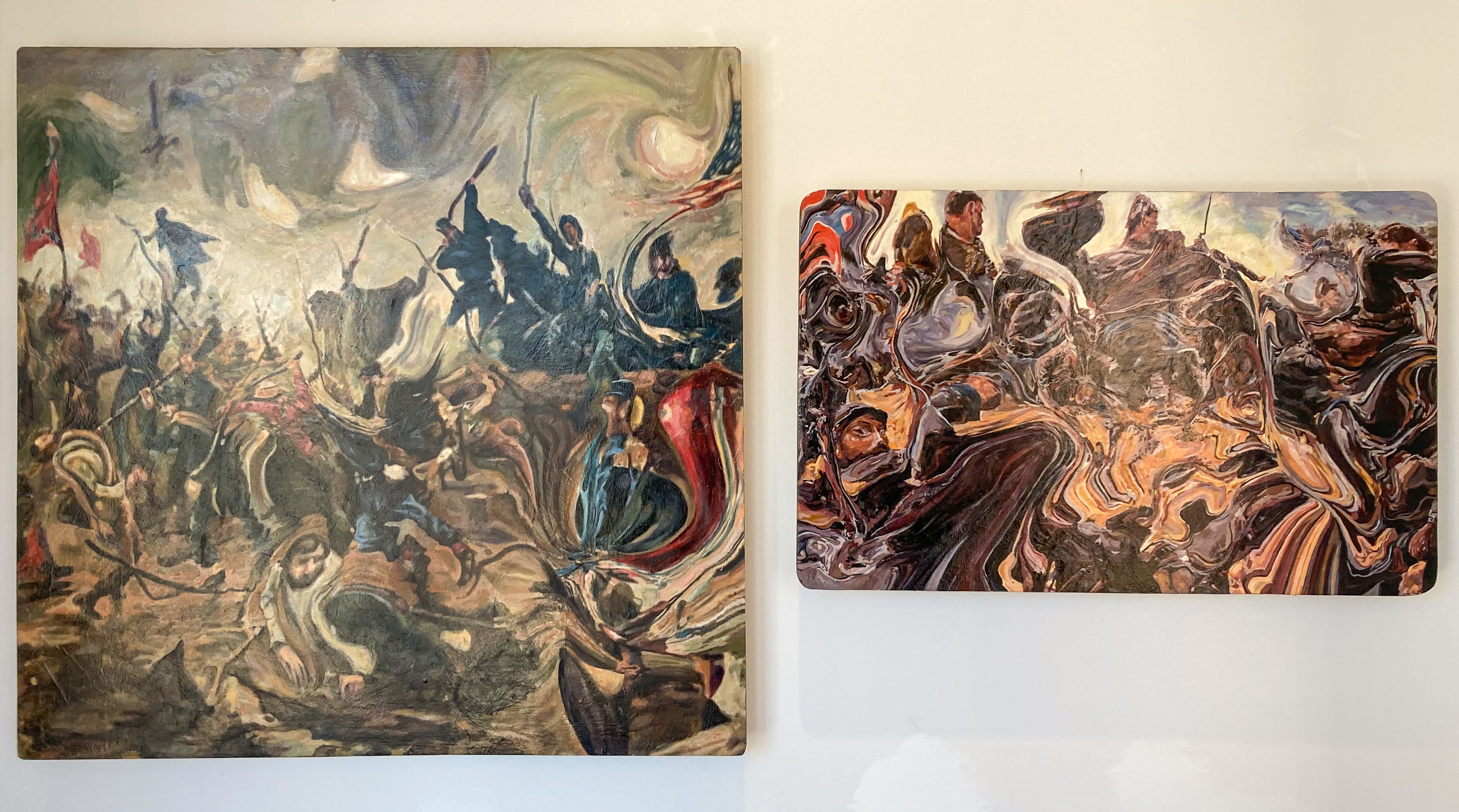 One of our most popular artists at Bakova Gallery is Douglas Cason. His multi-disciplinary work evokes deep thought and unique interpretations from viewers, making them the perfect conversation piece for any home or office, especially around the holidays. Cason's oil paintings suggest themes of patriotism, war, and politics - what better artwork to commence 2020?
Coastal-Inspired Wall Decor
Bring nature inside with these organic-shaped sculptures by Kelly Sheppard Murray. Each individual piece creates movement and interest on any wall space, but they display even more beautifully as a cluster of coastal-inspired decor. Ask us about bundle pricing and we'll help you select the perfect set.
Craftsman Clocks
Joe Carr's creations are the perfect gift for any horology or woodworking enthusiast. These fully-functional artworks feature patent clock designs and beautiful hardwood finishes. What better way to enjoy the passage of time as we eagerly await the arrival of 2021?
Mixed Media Note Cards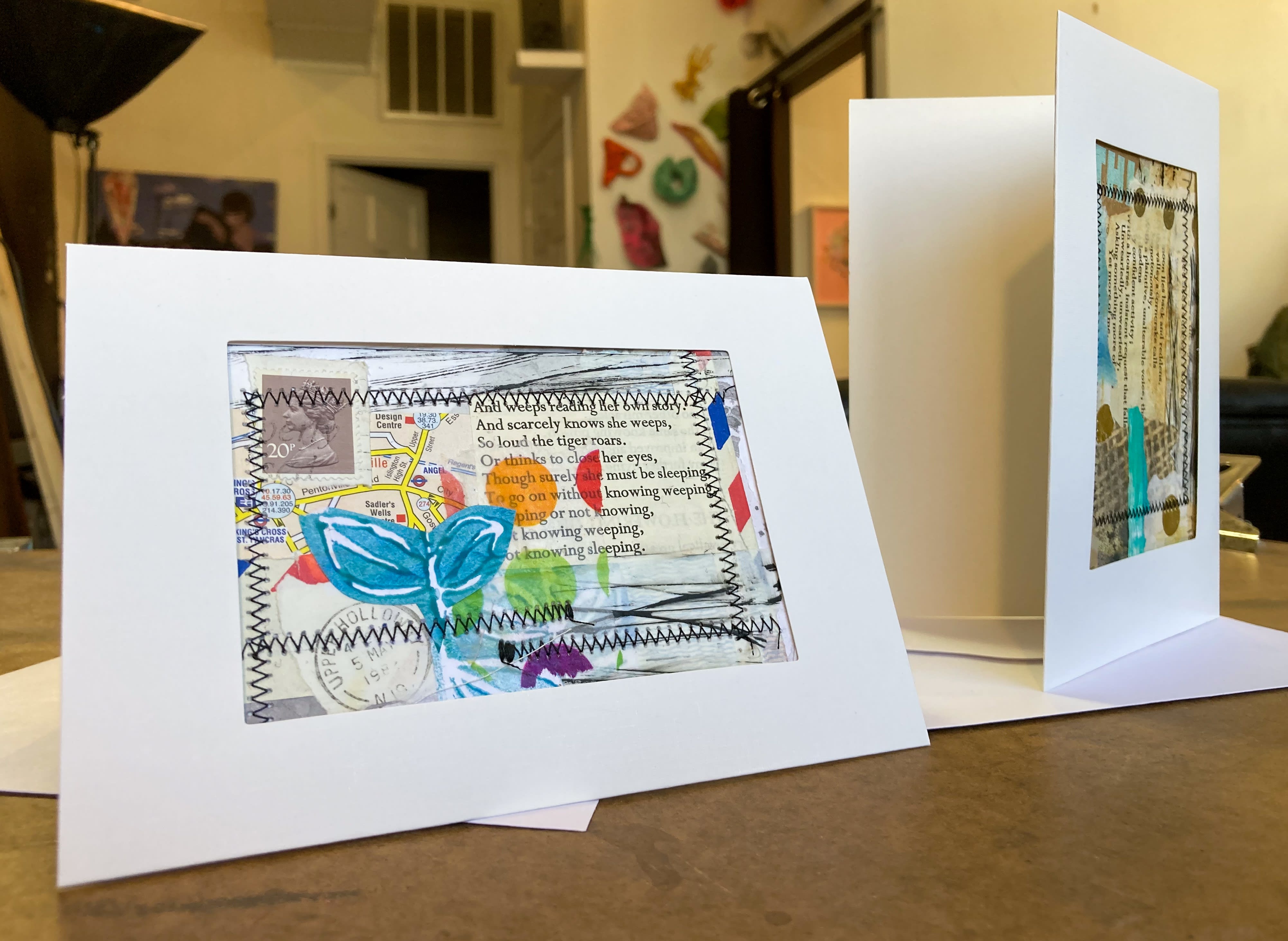 Elevate your snail mail this season with greeting cards by Jillian Goldberg. Her "ephemera" series of stationary incorporates poetry excerpts and abstract imagery in a colorful collage technique. Jillian also has several paintings available as part of her current exhibition, "The Art of Jazz", which celebrates music and melody.
Customizable Ceramic Sculptures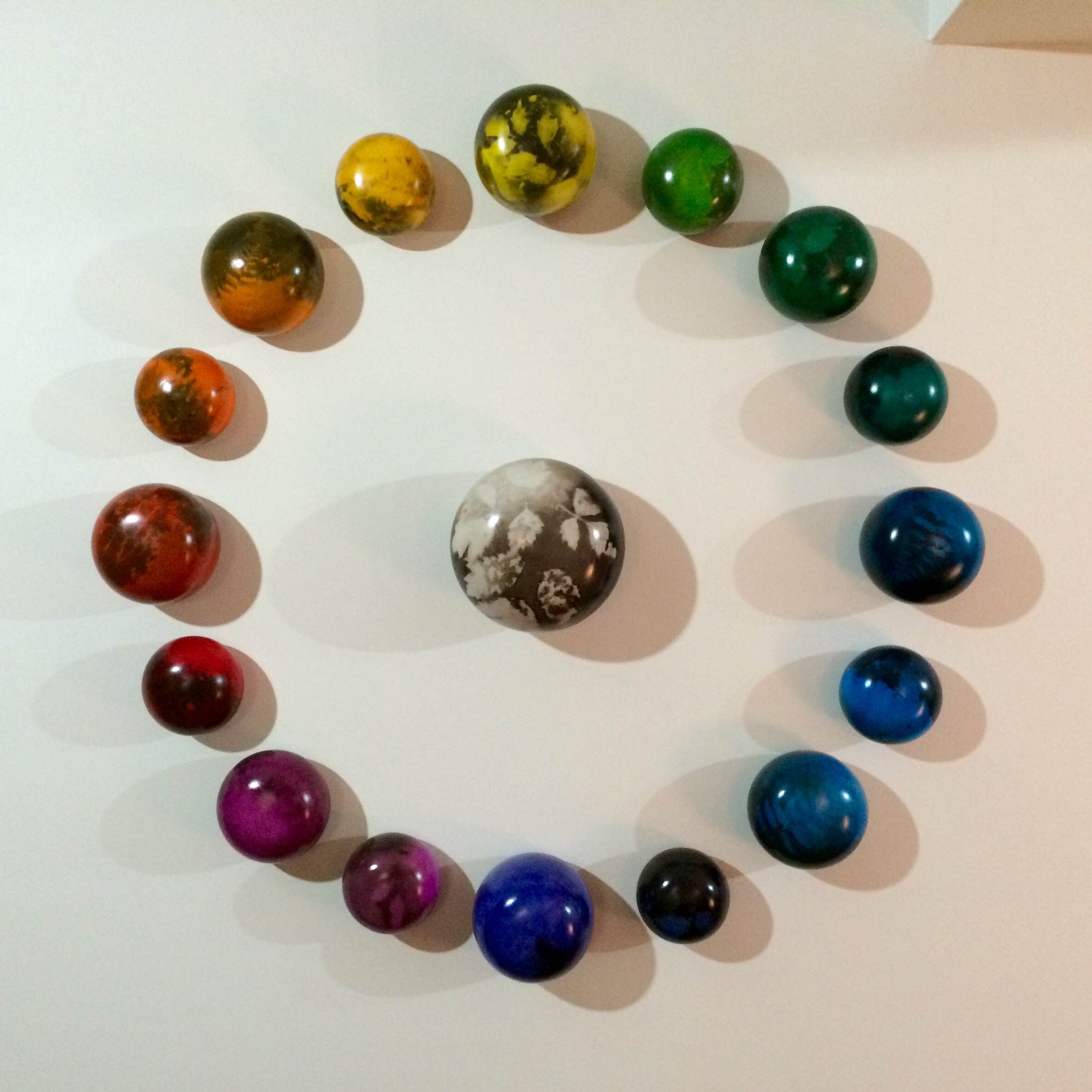 Ceramic artist, Heather Delisle, draws inspiration from nature as she replicates textures and patterns of the natural world in her handmade ceramic tiles and decorative sculptures. Find beauty in the details and customize a set of sculptures that fit your needs.
Fabric Face Masks
Show up to your holiday gatherings safely and in style with fabric face masks by Sudie Rakusin. Each mask is imprinted with designs and patterns from Sudie's original artworks. Plus, Sudie donates a portion of each mask sale to charitable causes.
Whimsical Creations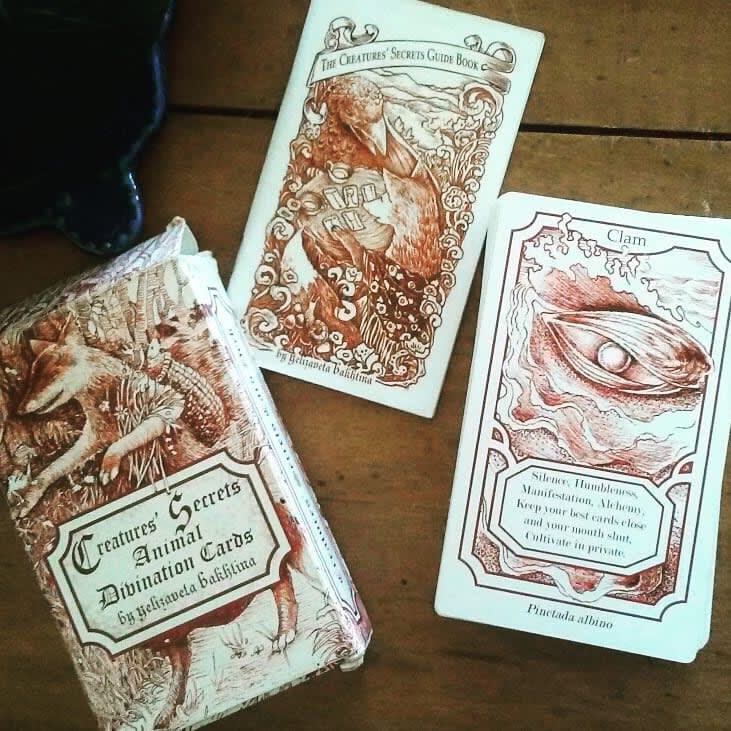 Yelizaveta Bakhtina creates a whimsical escape through her coloring books, postcards, and tarot cards. With options suitable for adults and children, these special gifts bring fantasy into everyday life.
---
SHOP WITH US
Looking to make an even bigger splash at your upcoming gift exchange? Is it finally time to treat yourself to that perfect piece above your couch? We have a wide range of stunning paintings (including small and large-scale works) available for sale. Contact us to learn more about available artists and works.